SMART PAGE PRIVATE TELEPHONE MODEL-WMHF-I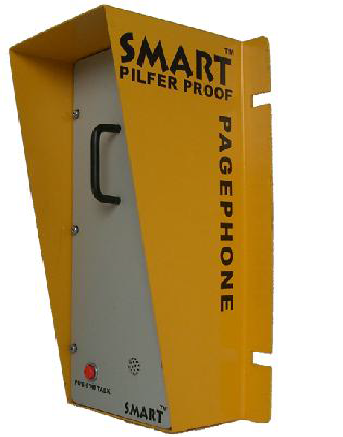 SMART PAGEPRIVATE MODEL-WMHF-I :
1) SMART PAGE/PRIVATE SYSTEM is based on distributed amplifier
Principle.
2) Hands free communication.
3) Unlimited . Of Page/Private Unites Can Be
Cannected In Parallal Loop.
4) 16-gauge steel enclosure.
5) Internal amplifier for internal speaker on
the DIAL.
6) PTT switch for press to talk and release to listen communication.
7) Noise canceling dynamic mic.
.
.
.
.
---